A few years ago my families health was horrendous. 🤢
I had fibromyalgia, head to toe eczema, hyperthyroidism, Cushings disease, chronic fatigue, food intolerances and a list of other issues.
⠀
On top of this, my eldest son was diagnosed with Autism and was incredibly violent with daily meltdowns. He had painful gut issues & rashes.😫
My youngest son had global development delays so was not speaking or walking properly.😢
⠀⠀
The doctors gave me little hope that things would improve for us at all … so I made a decision that was NOT an option! ❌
I tried many diets, supplements and treatments but nothing would help for very long.
⠀⠀
I realised our bodies were overburdened with TOXINS which is why we had so many illnesses.
The scary thing is that toxins are everywhere … I was putting all these supplements and "health trend" products in my body, but I still wasn't taking the toxins and things that were making us sick, OUT.
I then studied experts such as Dr. Robert Morse and The Medical Medium, and learnt how fruits, vegetables and herbs can help our bodies heal on a deep deep level. They can literally help FLUSH the toxins from the body. 🍎🍉🍍
The KEY piece with this is that there are certain foods that when COMBINED together … are quite literally magic at helping our bodies heal. 🍋🍓
They can flush away years of built up toxins.
And on the flip side there are foods when eaten together, clog up our body further and make it really difficult for the body to digest.
⠀⠀
I started detoxifying simply using raw plant foods and juices on myself first. I made sure they were all optimally combined too.
And after a few weeks my eczema disappeared! Shortly after that my other health issues started to subside too. 💗⠀
⠀
So I then switched my boys food to raw fruits and vegetables too … before long their behaviour began to change and their symptoms started to fall away layer by layer. I breathed a huge sigh of relief! 😊
Please don't get me wrong this was NOT a "quick fix" it was a lifestyle change. 🌿
Today our health is THRIVING and we are living the life Drs said was impossible. ✨
My health is the best it has ever been and my boys are fit, strong, healthy and their behaviour is great too. William (who was diagnosed with Autism) can regulate his emotions and has lots of friends. 🏃‍♂️🏃‍♂️
The KEY piece here is that it is a LIFESTYLE change.
Over the last 9 years I have come up with all of my favourite raw recipes for the family and I have made sure that all the ingredients are OPTIMALLY COMBINED for gut health and healing.
These recipes are everyday recipes and part of my daily lifestyle. 🥑
No sugars, meat, dairy, salts, grains, oils, soy, or nasties … just 100% plant goodness for deeply healing the body.
🌟If you are interested in food combining, Today you can buy my digital recipe book with over 90 recipes for the whole family for a huge 50% saving! 🌟
Simple Click Below To Get Your Copy Today! 👇
Hannah
xxx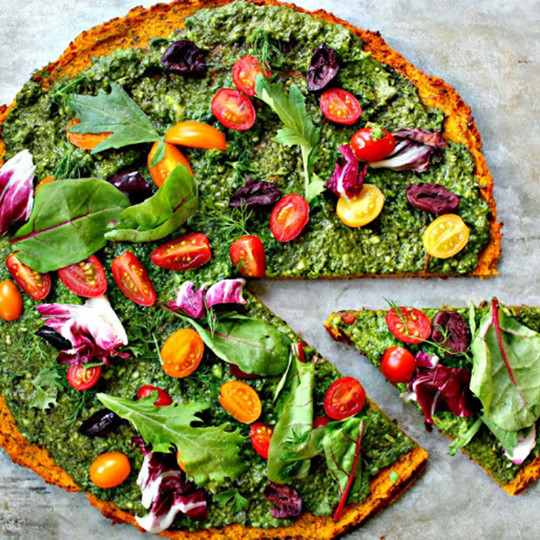 Raw Foods That Heal The Body >>
HEALING.NOURISHTOHEALTH.COM.AU
Perfect Food Combinations For Optimum Gut Health & Healing